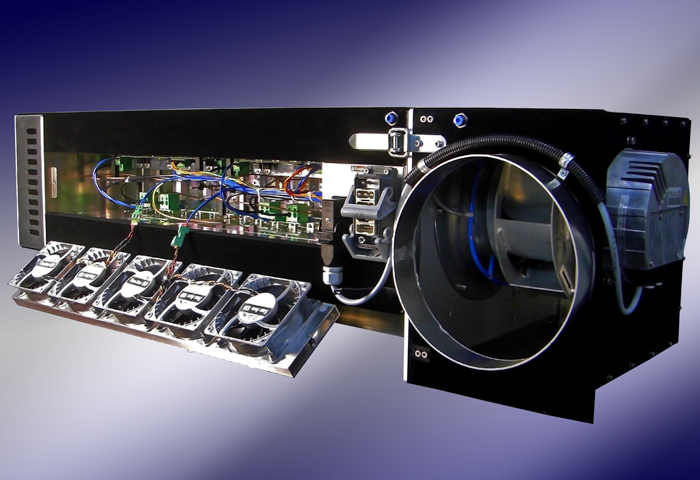 adphosNIR® solutions/systems are turn key products which provide increased productivity and a lower cost of operation compared to other solutions. Applications within the graphic arts, printed electronics, automotive, and industrial marketplaces are ideal for adphosNIR® solutions/systems.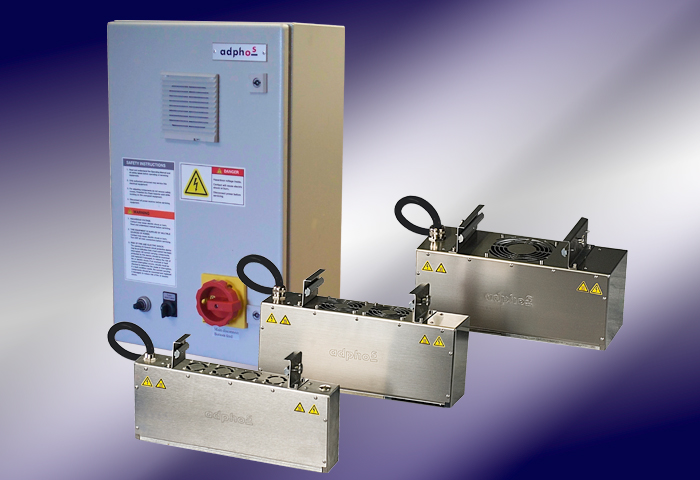 adphos offers a wide range of standard components which can be configured to meet a large variety of customized applications. Components include emitters, emitter modules, power supplies, back reflectors, and many more.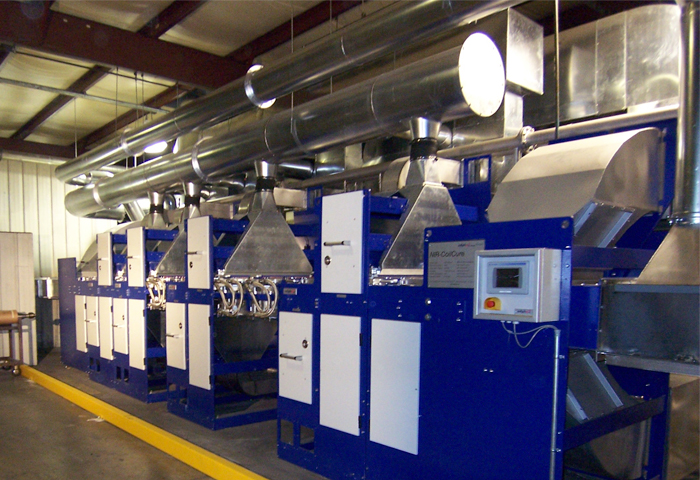 adphos can custom design solutions/systems for your specific applications that will help you improve productivity while lowering total cost of operation.