PE Sintering and Annealing
PE Sintering and Annealing
The unique characteristics of adphosNIR® make it an ideal technology for sintering/annealing conductive and functional inks and coatings used for printed electronics applications.
For certain ink formulations, substrates and applications adphosNIR® can be used to sinter/anneal conductive inks.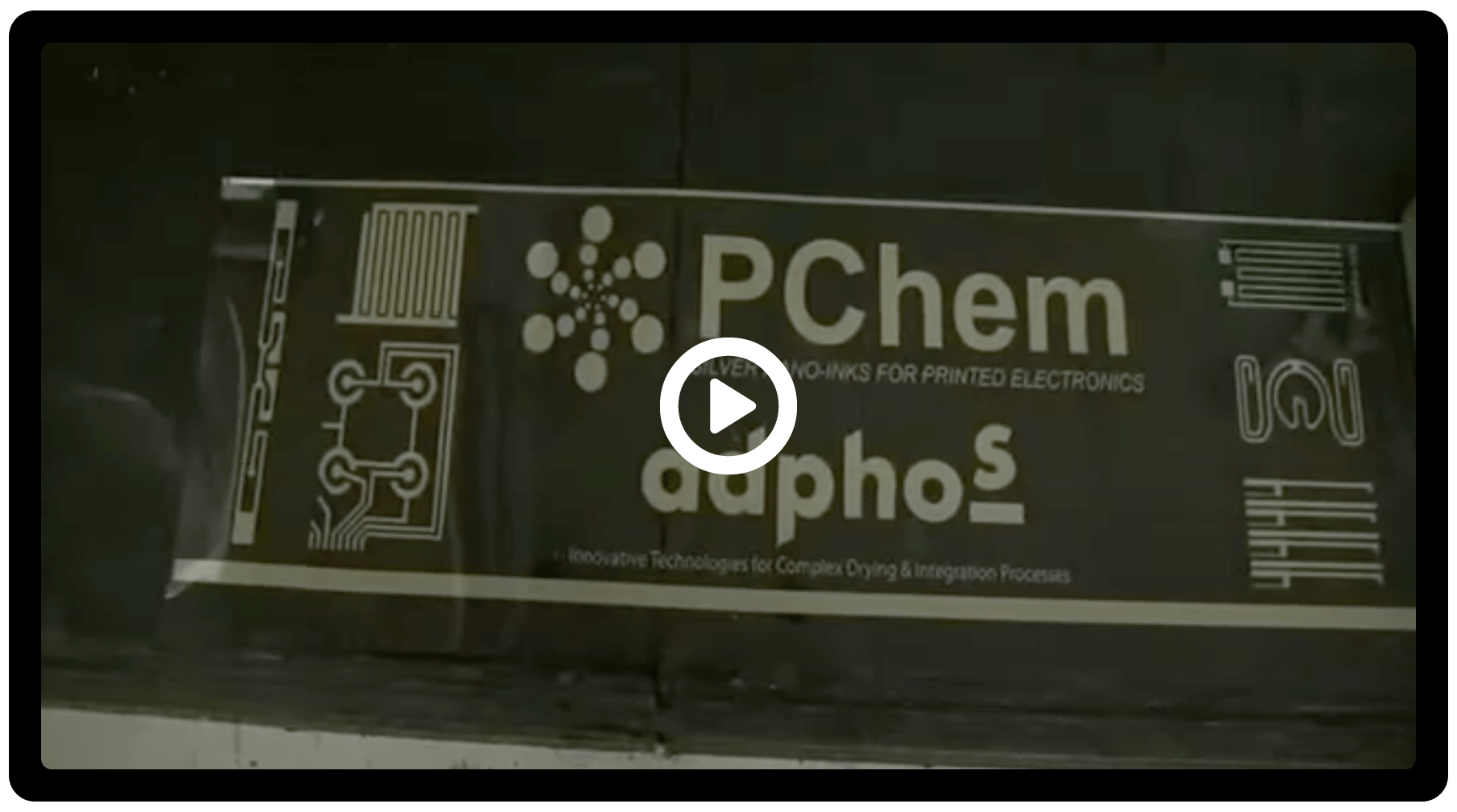 The video above is linked to an external website. By clicking on this link, you will be redirected to an external website where you may be subject to their privacy policy and data collection practices. Please review their privacy policy to understand how your data is handled when visiting the external website.Network of silver nano particles of ink Pchem
Solutions:
---
Want to learn more about how adphos can benefit your company? Click here.