Industry Associations
adphos is a firm believer that business is still about people and relationships. To further understand and be a world class provider of solutions, adphos is actively involved and participates in many industry and market specific associations.

Epicomm is the Graphic Communication industry's primary resource for business management excellence, providing its members with access to the knowledge and tools they can use to put the industry's best business practices to work in their company right now.
The OE-A is the leading international industry association for organic electronics and printed electronics and represents the entire value chain of this emerging industry.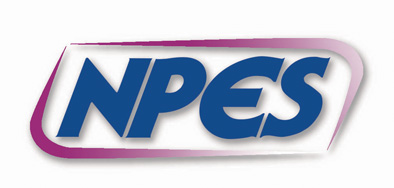 NPES The Association for Suppliers of Printing, Publishing and Converting Technologies is a trade association of over 600 companies which manufacture and distribute equipment, systems, software, supplies used in printing, publishing and converting.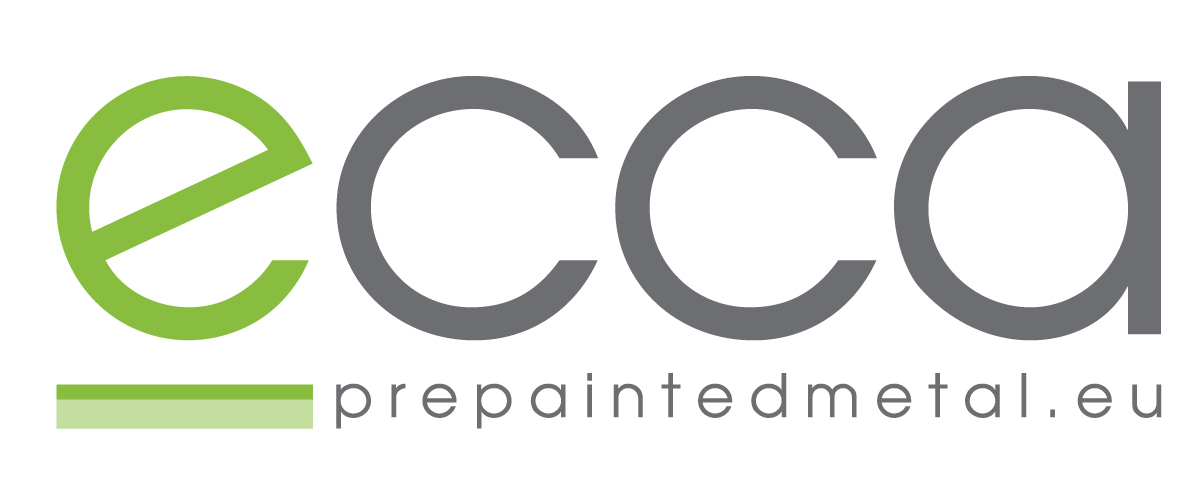 ECCA is dedicated to the promotion of the use of coil and/or sheet coated metal as the environmentally sound, the cost effective and the high quality method of finishing.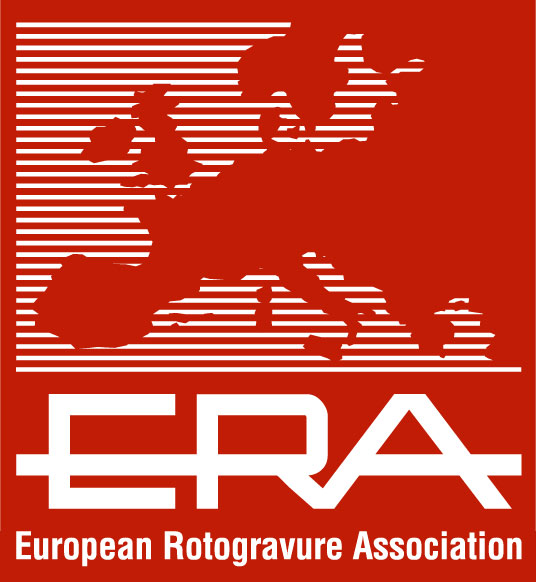 The European Rotogravure Association (ERA) is the international organisation of the gravure industry.