Please fill out the enclosed form to get directly in contact with us. We will come back to you asap!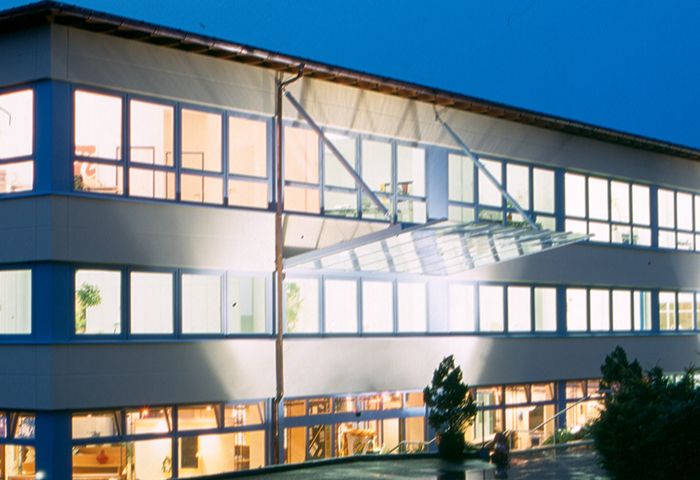 We have a worldwide network of offices and subsidiaries located in Europe, USA, Japan and most major industrialized countries so we can provides a high quality local support for our partners and customers.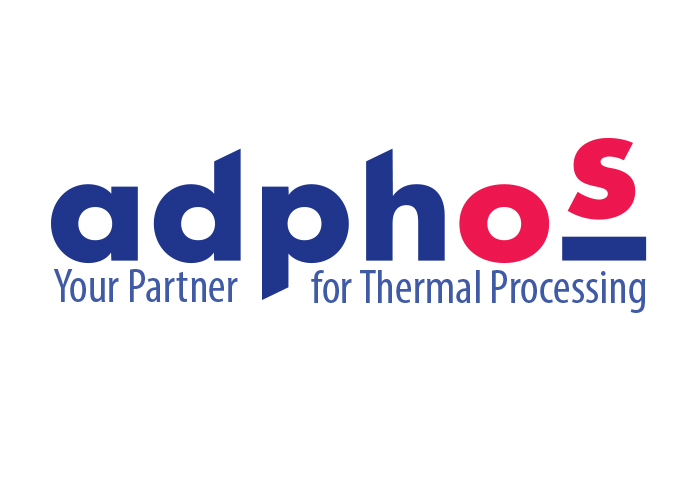 adphos attaches great importance to the fact that all employees feel comfortable and enjoy their work. This is our key to success!