Bruckmuehl, April 2019 – At this year's Hunkeler Innovation Days (HID's) in Lucerne, the leading manufacturers of digital printing presses showed the latest inkjet-based printing and printing process equipment in live demonstration.
Even with new, specially optimized inks, primer treatments and / or adjusted paper grades, all systems, whether they are realized
by pure hot-air drying,
in combination of infrared-hot air,
in combination of hot air and a hot drum or
in combinations of infrared hot air and hot drum
show overdried, wavy printed products at high ink laydown.
Only the demonstrated printing processes of MCS / Profitec (mono at 200 m / min) and Screen TruePress 520 plus process inks (150 m / min) on conventional offset paper, were completely flat and without paper dehydration, thanks to the integrated aNIR drying by adphos.
The aNIR drying, which essentially addresses only the printed areas and thus causes little heating of the substrates, dries the wet ink very efficiently in fractions of a second. As a result, extremely compact dryers can also be attached directly to the InkJet print heads, which again leads to the avoidance of wet ink penetration into the substrates. Higher color densities as well as sharper and higher-contrast print patterns are therefore achieved.
The adphos sales and development team informed HID's interested visitors in detail about the special user benefits (higher productivity and print quality, lower energy consumption and waste paper and the resulting production cost benefits), and made potential customers aware of the available aNIR solutions (replacement or as upgrades for all common digital printing systems).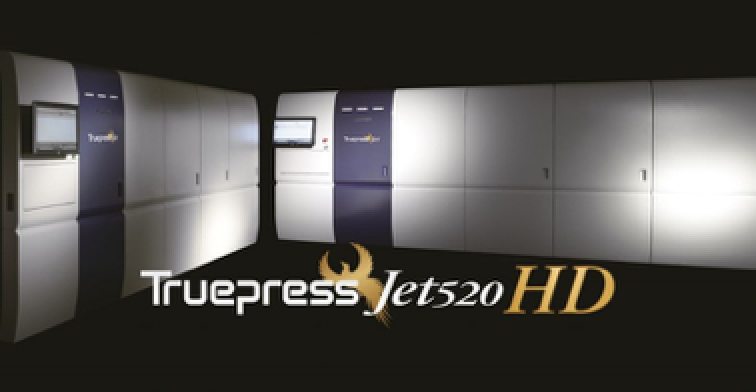 Quelle_Source: Google, www.screeneurope.com